A study conducted of 1,000 men over 40 and 1,000 women over 40 with male partners showed that both men and women have many misconceptions about Benign Prostatic Hyperplasia (BPH) treatment options and side effects, as well as the impact of the condition on men's overall health. These are the findings from Teleflex Interventional Urology surveys.
BPH, also known as enlarged prostate, is non-cancerous and occurs as men age. BPH symptoms can cause loss of productivity, depression, and decreased quality of life. In addition, if left untreated the condition can worsen over time and cause permanent bladder damage.1 As men age, early intervention can make a huge difference in their long-term quality of life.
Medications are often first-line therapy but are not effective for everyone and in some cases, side effects cause patients to stop using them. Alternative treatments such as the UroLift® System, can offer an alternative to medications for men who are interested in exploring treatment options.
Many men and women were not aware that minimally invasive procedures are available to treat BPH. Of the participants surveyed:
50% were aware that medications are available to treat their BPH, but only 6% were aware that minimally invasive procedures like the UroLift® System procedure or prostatic urethral lift (PUL) are available as treatment options.
More than 75% of male respondents said that their doctor had not spoken to them about a minimally invasive procedure as an alternative to BPH medication.
49% of men surveyed who have BPH are using medication to treat their condition. 48% of these individuals are interested in a solution to get off their BPH medication.
Over 90% said that they were "very likely" or "somewhat likely" to seek minimally invasive procedures if they carried less risk of impotence or incontinence.
However, men sometimes avoid talking with their doctor about their symptoms because of the perceived side effects of BPH treatment options. Men and women surveyed highlighted their fears with treating BPH:
30% of men reported that they are not treating their BPH because the treatment options available are not appealing to them. In other words, they "don't want to take medication or have surgery."
31% of male respondents and 25% of female respondents with male partners believe BPH treatment options can cause impotence or incontinence.
Both men and women also have misconceptions about BPH as a precursor to prostate cancer. Although there is no known link between BPH and later prostate cancer2, 41% of men and 55% of women surveyed believe that men who have BPH are at a high risk for prostate cancer. In actuality, BPH is a benign condition and unrelated to prostate cancer; however, it can greatly affect a man's quality of life.
With more education among both men and women about treatment options, physicians can change perspectives of patients who may believe BPH is an inevitable part of aging and help them to seek treatment early and improve their long-term quality of life.
Teleflex is dedicated to developing innovative, minimally invasive and clinically effective devices that address unmet needs in the field of urology. Our focus is on improving the standard of care for patients with BPH using the UroLift® System, a minimally invasive permanent implant system that treats symptoms while preserving sexual function.3*
Read more on how the UroLift® System here.
The UroLift System is indicated for the treatment of symptoms due to urinary outflow obstruction secondary to benign prostatic hyperplasia (BPH) in men 50 years of age or older and enlarged prostate up to 100cc. Most common side effects are temporary and include hematuria, dysuria, micturition urgency, pelvic pain, and urge incontinence.3 Rare side effects, including bleeding and infection, may lead to a serious outcome and may require intervention. Consult the Instructions for Use (IFU) for more information.
Explore Other Articles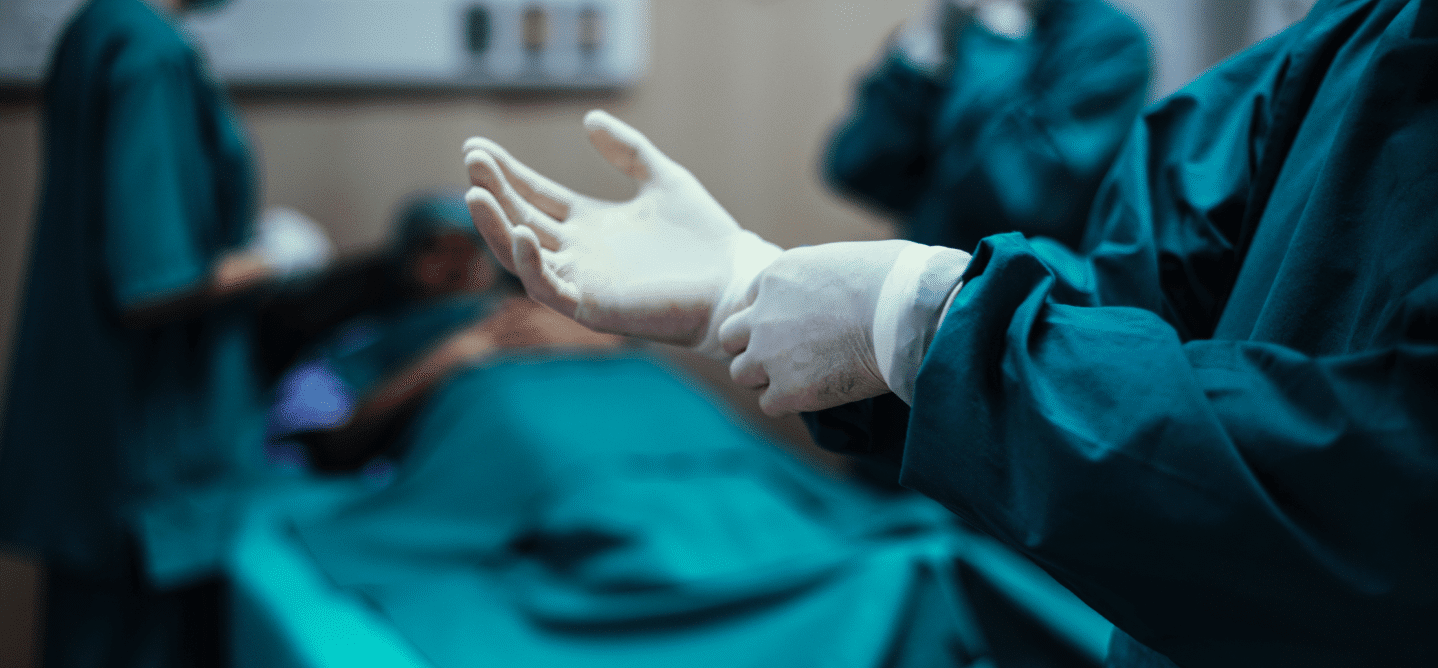 Clinical Study Proves UroLift® System Is Effective in Improving Benign Prostatic Hyperplasia (BPH) Symptoms
Read More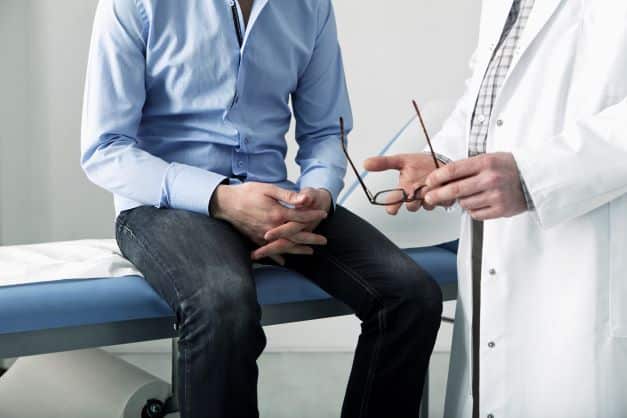 Sexual Function Improved and Preserved with the UroLift® System, a Proven Alternative to BPH Medications
Read More
Sign Up for Updates on the UroLift® System
Not all products shown on the website may be approved in all regulatory jurisdictions. Consult with your local Teleflex representative for details.
* No instances of new, sustained erectile or ejaculatory dysfunction in the L.I.F.T. pivotal study
References
1.
Tubaro et al. 2003 Drugs Aging
2.
Chang, The Practitioner 2012
3.
Roehrborn, J Urology 2013 LIFT Study
Healthcare Professional Confirmation
The information on the page you are about to enter is intended for Healthcare Professionals only.
By clicking the box below, you confirm that you are a Healthcare Professional.
Continue